Retrospective review of causes of mortality in captive springboks (Antidorcas marsupialis) at the Réserve Africaine de Sigean, France from 1990 to 2015
Keywords:
bad weather conditions, captive management, disease, hand rearing, maternal neglect, neonatal mortality, predation, trauma
Abstract
Springboks (Antidorcas marsupialis) are medium-sized African antelopes commonly kept in captivity; nevertheless, veterinary literature on common conditions in captivity is scarce for this species. To better understand the prevalence of different causes of death in this species, the medical and zoological records of 560 springboks having died at the Réserve Africaine de Sigean (France) from 1990 to 2015 were evaluated to determine the causes of mortality. These causes were then compared between gender, age classes, month of death and location. In the neonate age class, the main cause of death was maternal neglect (57.4%; 74/129). This condition was not impacted by neonatal examination in the first few days of life. Casualties following bad weather conditions appeared to be a leading cause of death in the juvenile, subadult and adult age classes (13.2%, 15.0% and 18.1%, respectively). Trauma – mainly by conspecifics – was significantly more prevalent in males in the subadult (P=0.033) and adult (P=0.011) age classes during the reproduction period (September to January). On the other hand, females appeared significantly more affected by reproductive disorders (P=0.019). In the juvenile, subadult and adult age classes, 52.4% (226/431) of deaths took place during the coldest months (November to February). Most of the conditions pointed out may be preventable with appropriate management, such as hand rearing or provision of more shelters and retreat areas as necessary for the well-being of this small antelope species.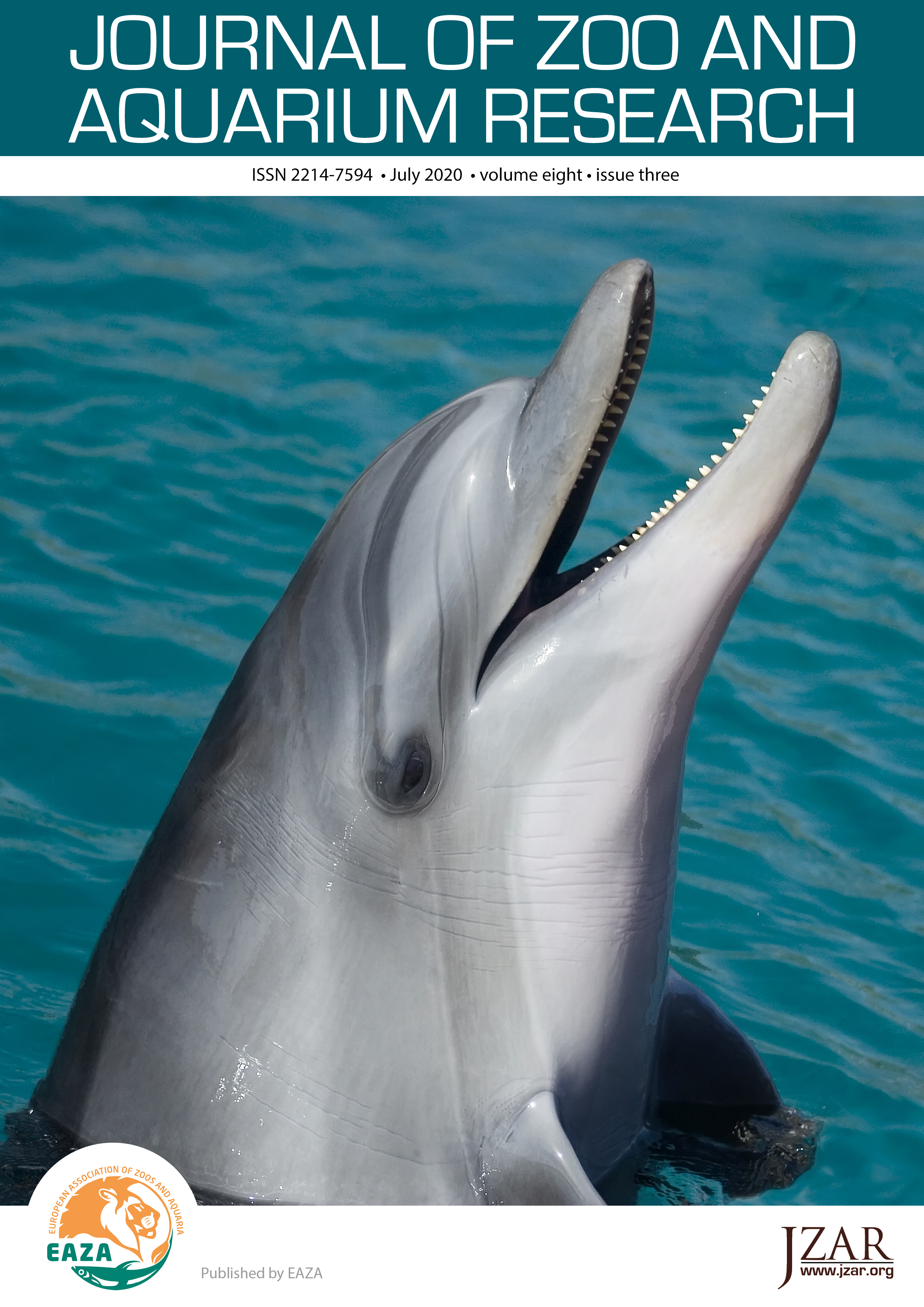 Authors who publish with this journal agree to the following terms:
Authors retain copyright and grant the journal right of first publication with the work simultaneously licensed under a Creative Commons Attribution License that allows others to share the work with an acknowledgement of the work's authorship and initial publication in this journal.
Authors are able to enter into separate, additional contractual arrangements for the non-exclusive distribution of the journal's published version of the work (e.g., post it to an institutional repository or publish it in a book), with an acknowledgement of its initial publication in this journal.
Authors are permitted and encouraged to post their work online (e.g., in institutional repositories or on their website) prior to and during the submission process, as it can lead to productive exchanges, as well as earlier and greater citation of published work (See The Effect of Open Access).